Follow Your Destiny.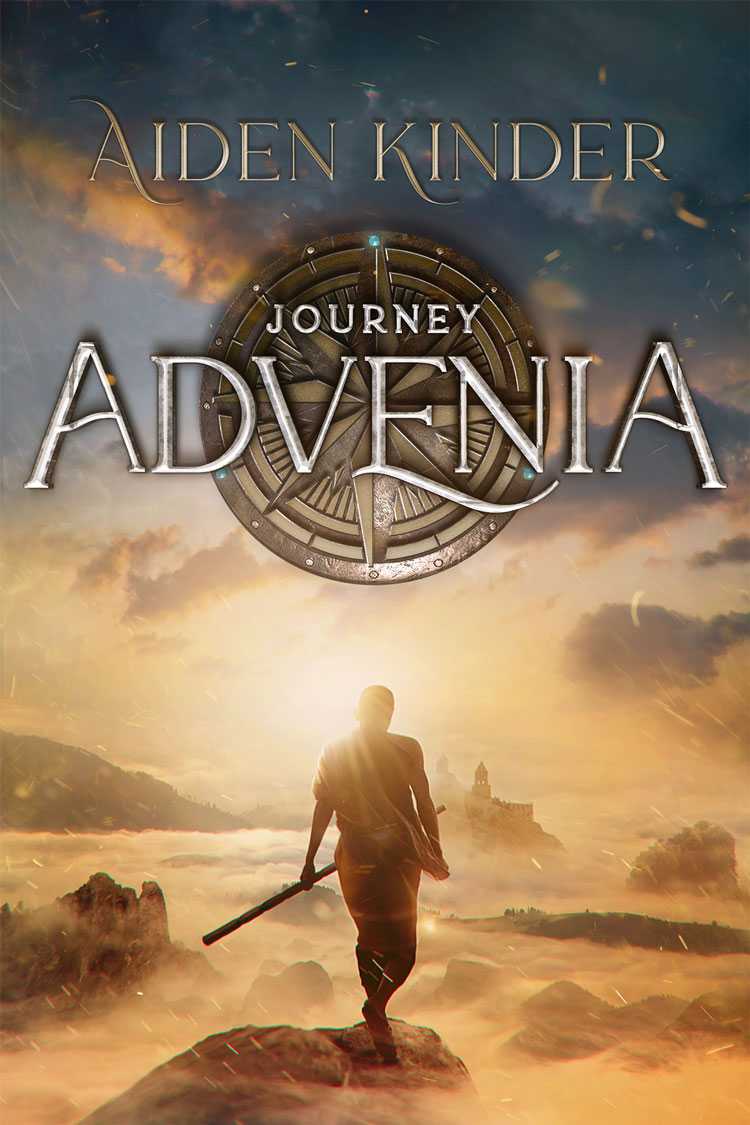 In this spirited debut fantasy, three unlikely companions begin a daring journey across a land rich in mystery and wonder.
An uplifting adventure written for the older half of young adults, this is a story that will empower readers with hope for the future.
PAPERBACK
AMAZON E-BOOK
" A riveting and thrilling read, from an author wise beyond his years. "
" A refreshing take on fantasy. "
" A wonderful read for fantasy lovers. "
" Shines with all the charm of a classic adventure. "
Meet the Author.
---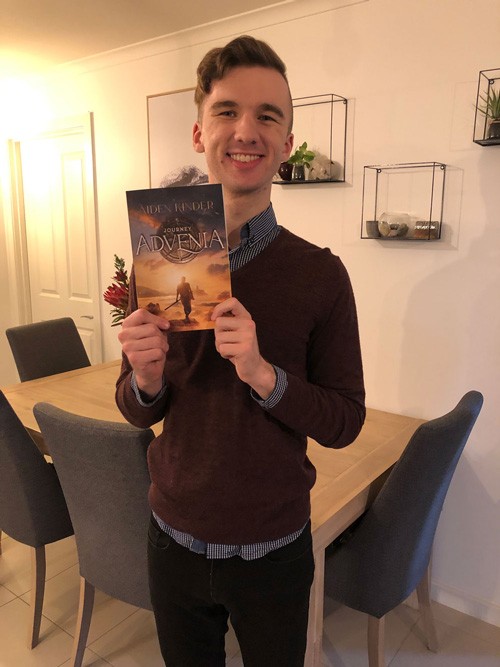 Aiden Kinder is an Australian author based in Victoria. In Grade Three, he discovered he was good at writing, and for lack of any other skills, decided to try and do that for a living.
He is notable for building orphanages, saving the poor, and being very handsome.
Journey Advenia is his first novel.